"Take A Shot... Before You Tie The Knot"
Whether the bride or groom is a golfer, or you're just looking for a great spot to hold a get-together, The Wilderness Golf Club is a perfect venue to host your party. Golf is a relaxing group activity for members of your wedding and a great way to create lasting memories. Special packages and rates are available for golf, food and drink. Call us today and get this party started!
Contact Antionette Nichols Food & Beverage Director 979-297-4653 Ext. 3 [email protected]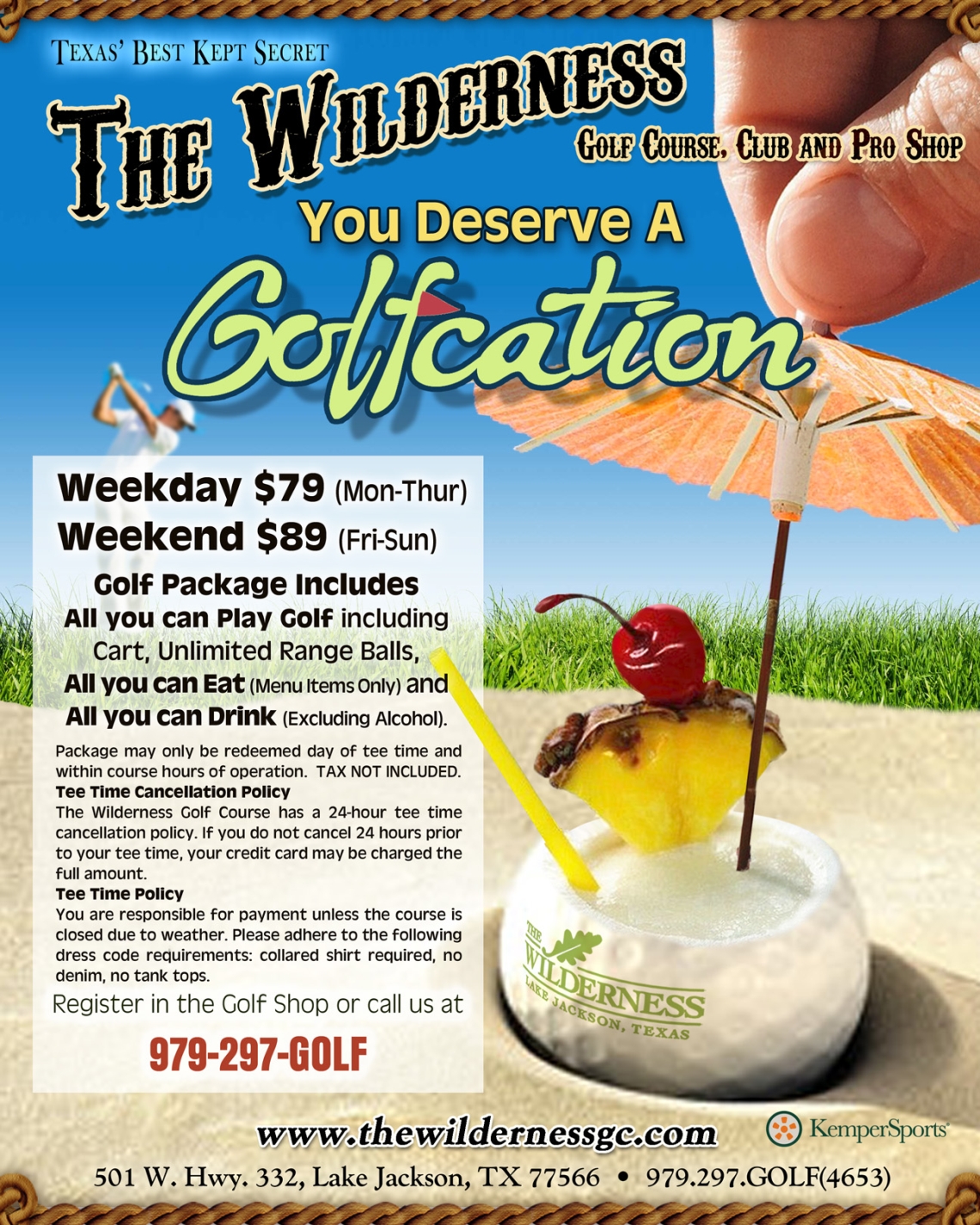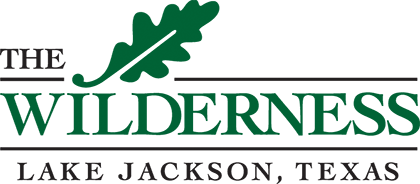 "The Wilderness at Lake Jackson transcends time and delivers guests back to the days when early settlers traveled from town to town in search of the next gold nugget."
---
501 Hwy. 332 - West PO Box 308
Lake Jackson, TX 77566
979-297-GOLF (4653)