The Wilderness Junior Pass - Monthly Pass Holder Program - Golf Benefits
Cost: $49.95/month
Junior Pass Holders 18 & under living in the same household enjoy unlimited walking playing privileges at The Wilderness Golf Course weekdays anytime and weekends afternoon. Junior accompanied with paying adult may play weekend mornings after 10am. TWGC reserves the right to impose additional restrictions on the availability of tee times during peak or high usage seasons, in its sole and absolute discretion.

Junior Pass Holders Pass will include use of the driving range and practice facility.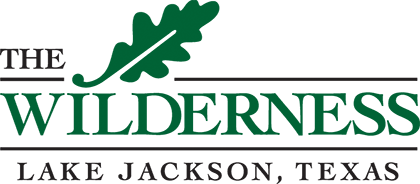 "The Wilderness at Lake Jackson transcends time and delivers guests back to the days when early settlers traveled from town to town in search of the next gold nugget."
---
501 Hwy. 332 - West PO Box 308
Lake Jackson, TX 77566
979-297-GOLF (4653)